Passionate About Innovation, Dedicated to Design
At BDI, smart design is their mission. Furniture selections are innovative and illustrate BDI's core belief, that great design can improve everyday life. Designers employ techniques that foster organization, efficiency, and simplicity, enhancing the way that people work, live and play. BDI strives for accessibility and is committed to sustainable manufacturing methods.
CONNECT WITH AN INTERIOR DESIGNER
Seamlessly Blending Form and Function
BDI's in-house designers draw on classic modernism, international style, and are inspired by soft minimalism, architecture, sculpture, and industrial design. A deep understanding of construction informs the functionality of BDI's furnishings. Their clean and contemporary approach to furniture lends an understated, classic design scheme to each collection. Sophisticated neutral tones, monochromatic patterning, unobtrusive profiles, and bold but discreet pops of color bring simplicity of styling and timeless appeal.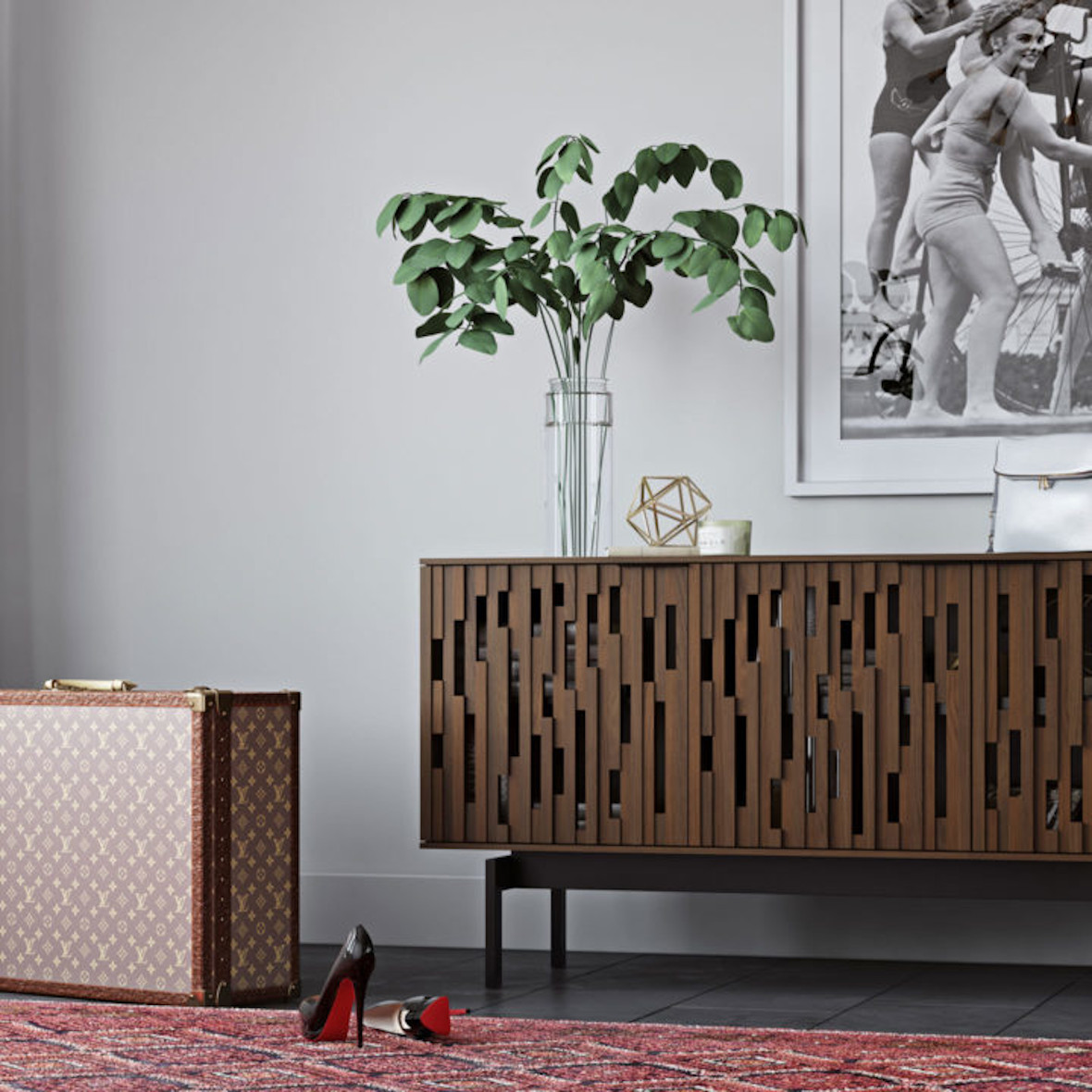 Living
BDI's TV stands and media consoles are well-engineered and technology ready. Intuitive cord management systems and flow-through ventilation ensure that devices operate in ideal conditions. Every component of your entertainment system has a customized space. Louvered construction, geometric or nature-inspired motifs, wood grain and color blocking adorn doors that keep stored items out of sight while allowing media signals and audio to pass through freely. Consoles are made using durable powder-coated steel and strong, thermally-fused laminate.
Audio cabinets appeal to every audiophile with ample storage for your favorite vinyls or latest sound equipment. Elegant hardwood bars offer discreet storage for everything needed to entertain guests. Crafted from stained solid wood, satin-etched tempered glass, and hardwood veneer, BDI's bar units bring understated sophistication to your living space. Sleek glass-topped coffee, console, and end tables lend structure and offer storage, while small but stylish laptop tables keep you working or playing in comfort.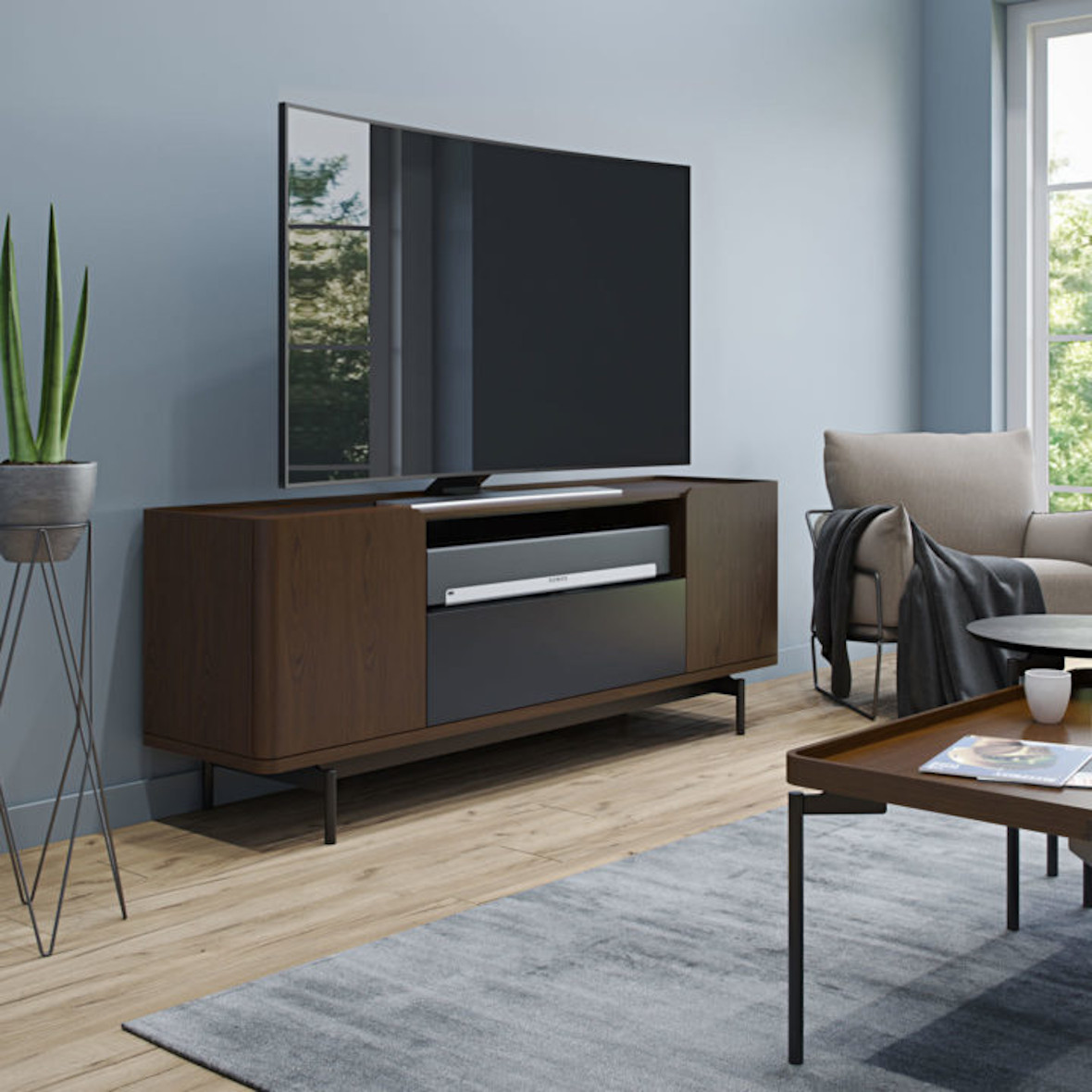 Working
A well-designed work space can help you to love what you do. BDI's desks are low-profile and sleek, while providing storage and functionality. Cabinets coordinate to form an office suite. Work in comfort with a leather or fabric ergonomic chair, complete with fully adjustable features and lumbar support. And explore how a standing desk could change your work life.
Semblance Systems®
No two spaces are the same, and every customer has unique requirements. Semblance is a modular system that is designed to meet an array of home and office needs. Shelves, cabinets, and drawers are fully adjustable and allow you to create any size of storage system or room divider. Choose from pre-designed systems or build your own. With Semblance, custom is standard.