Beautifully Handcrafted Home Furnishings
Artistica Home is a division of Lexington Home Brands, the world's leading manufacturer of elegantly crafted, upscale home furnishings. Their award-winning product lines of living room, bedroom, dining room, home office, and media room furniture encompass a diverse range of styles. The son of Artistica's founder has followed in his father's footsteps with a strong passion for innovative designs, a keen attention to detail, and a sharp focus on unique and sophisticated finishes.
CONNECT WITH AN INTERIOR DESIGNER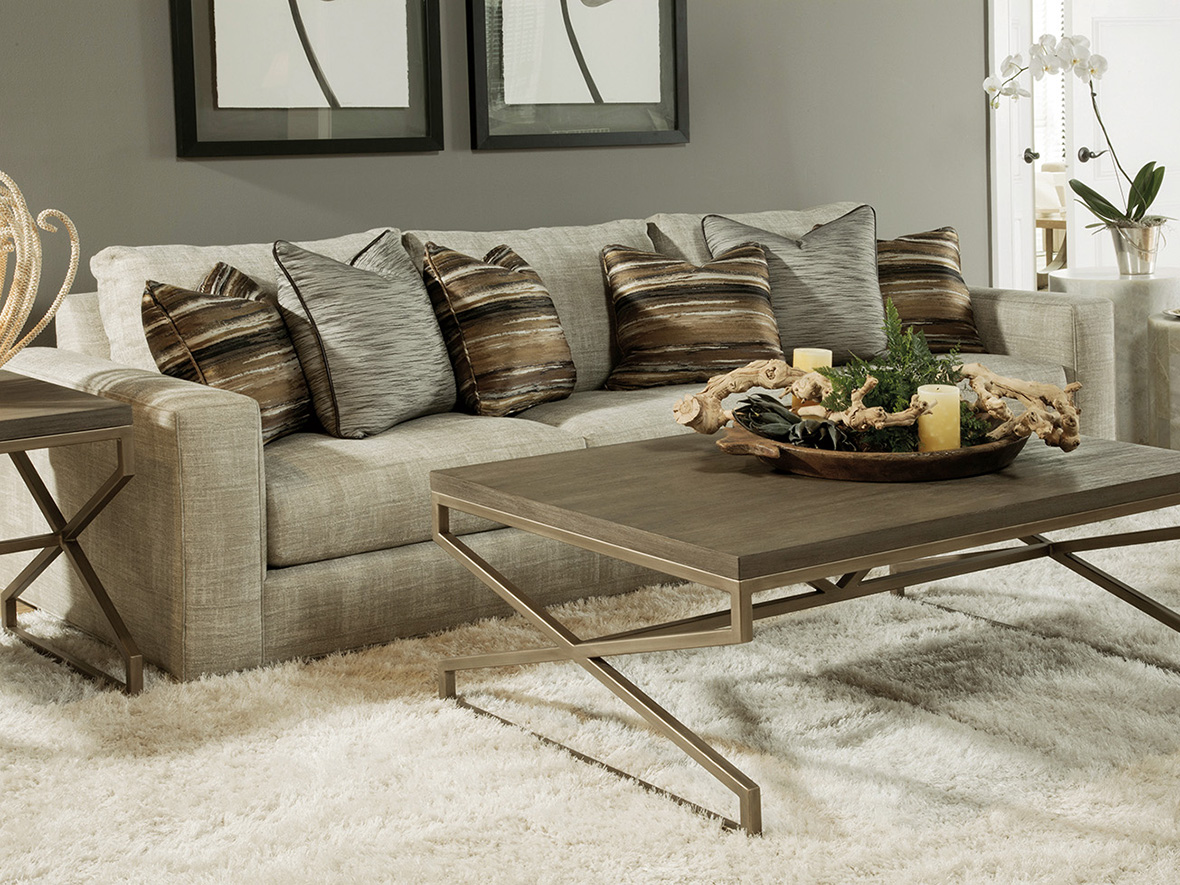 Signature Designs
Artistica Home's Signature Designs' fine furniture collection features mixed media, stunning finishes, and unconventional styling. The pieces incorporate unusual or rare materials sourced from all over the world, such as live edge milky quartzite, sand travertine stone, veneered true freshwater snakeskin, true parchment (goatskin) clad exteriors, troca shells, capiz shells, spiral turritella shells, abalone shells, fossilized white clam shells, Arizona turquoise, and petrified wood.
Metal Designs Program
Artistica Home's Metal Designs Program offers an assortment of attractive pieces constructed by artisans with hand-forged iron and tubular steel. From dramatic, linear architectural styling to Italian silhouettes, the Metal Designs collection is sure to catch your eye. Each frame is available in four custom finishes: Antique Copper, St. Laurent, Renaissance, and Argento. Every finish is meticulously applied by hand over a series of 14 painstaking steps.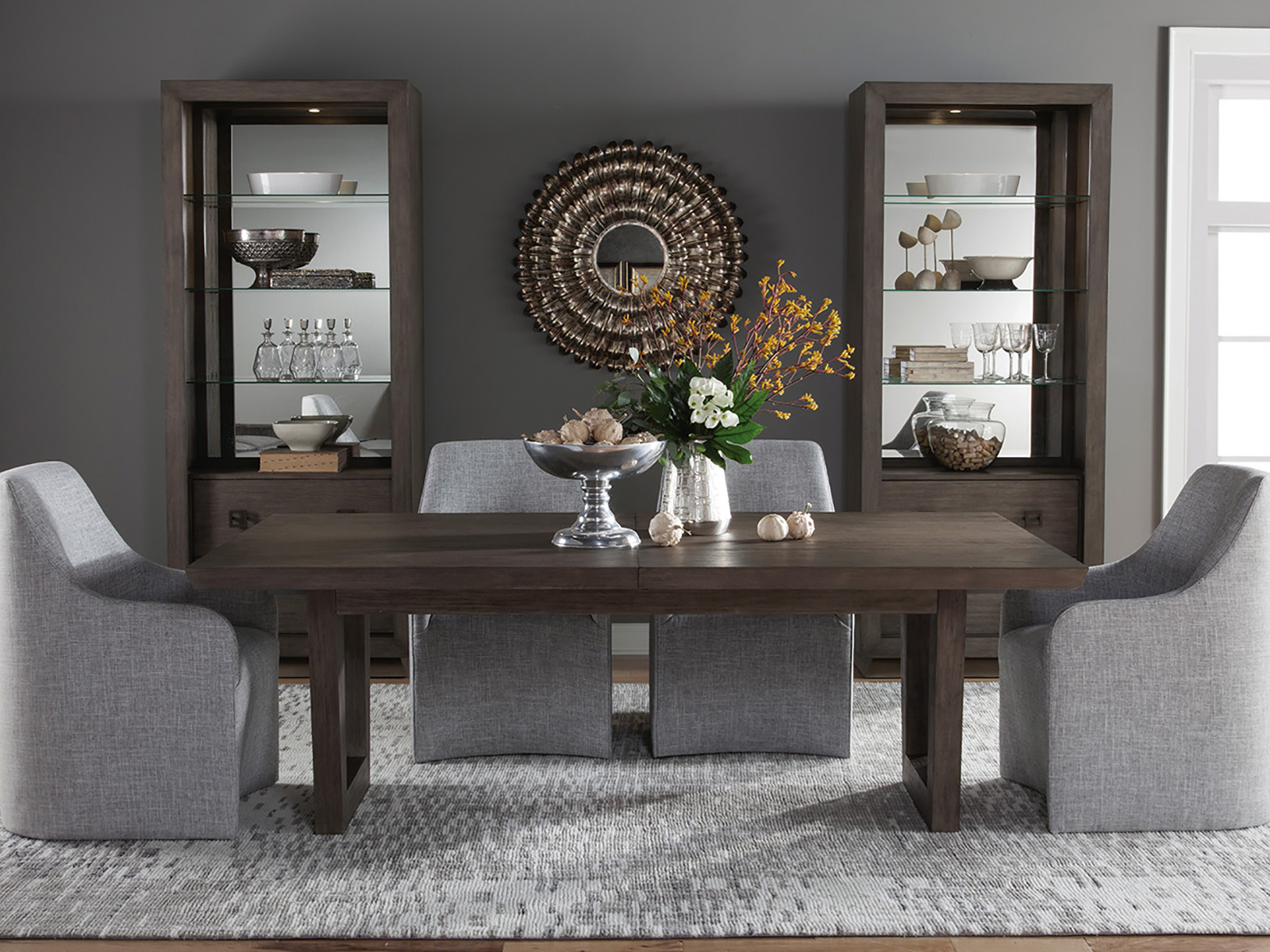 Cohesion Finish Program
Whether your décor is traditional, transitional, or modern, Artistica's Cohesion Finish Program can cater to the style of any room. Each piece is handcrafted with mahogany solid hardwood and veneers in three distinct finishes: Bianco, Grigio, and Marrone. These unique textural colorations are applied with hand wire brushing and complemented by warm metallic accents.