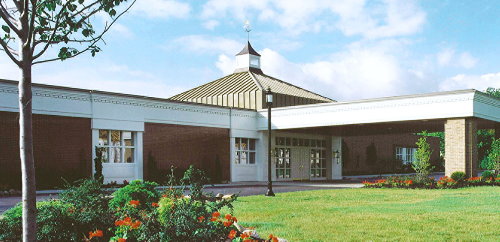 Welcome to our website
Welcome to the Sedlak Interiors website! We have a lot to offer so relax and enjoy. We provide great customer service, tailor-made interior design services, free delivery, and a second-to-none atmosphere showcasing all of your home furnishing needs. Come in to Sedlak's to view our showrooms and find out how you can utilize our talent to create the perfect home experience tailored to your own tastes.
Fully furnished showrooms
The first thing you may want to check out is our Showroom page. We have included a map to familiarize yourself with our store - the best way to experience Sedlak Interiors.
search for specific brands
Looking for a specific style? We've organized all of our manufacturers into specific style categories or "tags" that you can scan and click on each page.
We've also divided our manufacturers into furniture categories that can be accessed in the main navigation.
thousands of the latest styles, colors and fabrics
Here at Sedlak Fine Home Furnishings we have long prided ourselves on our large inventory and competitive pricing. Our inventory includes thousands of the latest styles, colors and fabrics, from over 300 manufacturers from all over the country. With that in mind, we do not post our prices or inventory on our website. If you see something you like, odds are we have it or we can order it for you.