Special Stickley® SAvings For a Limited Time
For two weeks only, take advantage of 40% off select Stickley® furniture. Shop special pricing on Stickley® Walnut Grove and St. Lawrence Collections. Speak with a sales consultant online or in store. Offer ends January 26.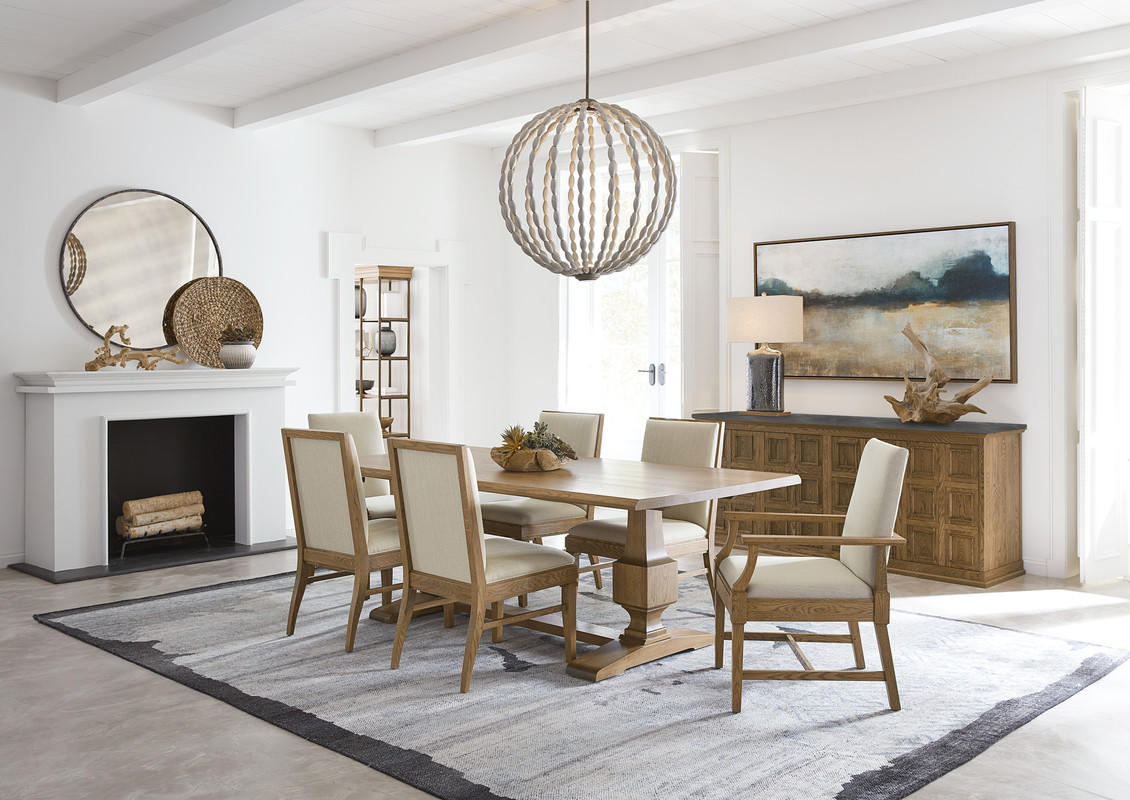 Stickley®'s St. Lawrence Collection
Stickley®'s St. Lawrence furniture collection showcases the finest solid oak accented by quiet metal details and clean moldings, creating a classic yet subtly contemporary look. St. Lawrence brings style for all occasions. Explore spectacular pieces for living room, dining room, bedroom, and more.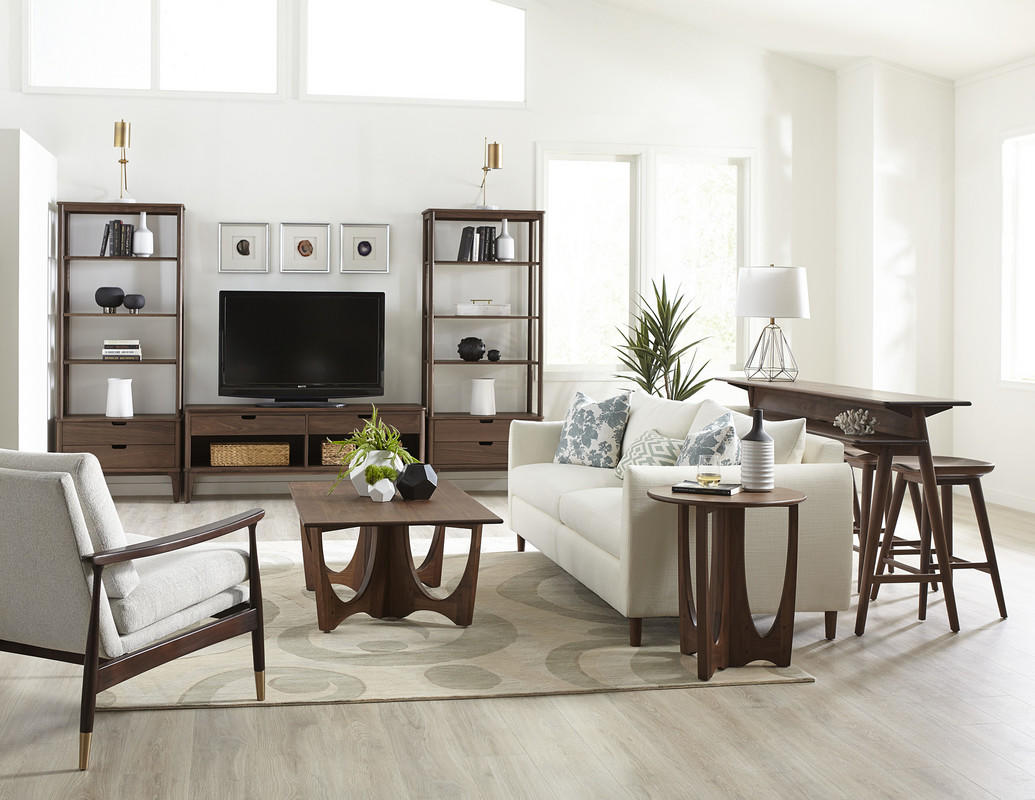 Stickley®'s Walnut Grove Collection
Shop Stickley®'s latest modern inspired collection crafted from solid American black walnut wood. Whether you are looking to enhance your experience in fine dining, gathering, or another setting, Walnut Grove features various pieces for your entire home.
View a video about Walnut Grove by Stickley®.
Furniture that's MADE IN THE USA
Stickley® is America's number one source of premium hardwood furniture and fine upholstery. More than 90% of Stickley®'s products are still built by their own craftsmen right here in the U.S. As a proud member of the Sustainable Furnishings Council, Stickley® is also dedicated to sustainable manufacturing practices that help protect and conserve our local environment.