save on all carpet & rugs this month
Creating fabulous floors in your home is easy with our extensive selection of beautiful rugs and carpeting. Shop our international collection of hand knotted rugs and wall to wall carpeting.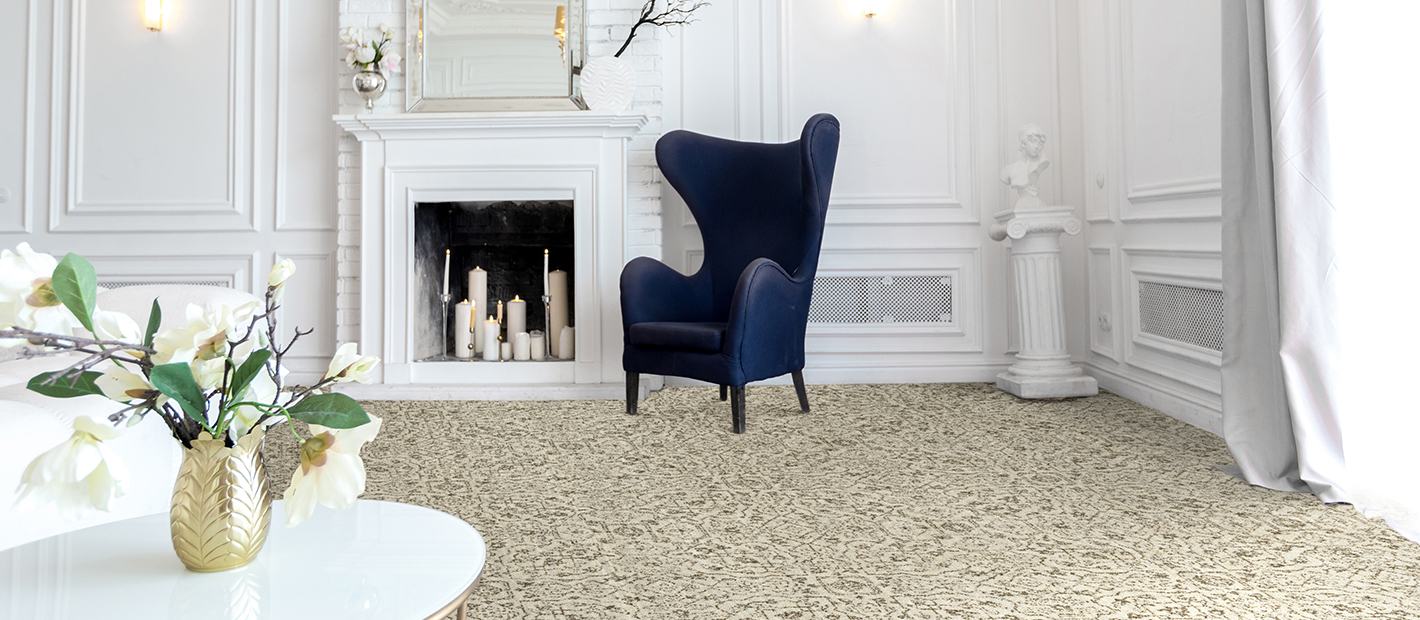 shop the latest flooring trends
Add style and warmth to your home with our beautiful flooring options. You won't believe our selection until you see it for yourself.

hypoallergenic & easy to clean materials
Find new carpeting in trending styles, easy-to-clean and even hypoallergenic materials. Take advantage of saving on the best brands available in flooring at Sedlak Interiors.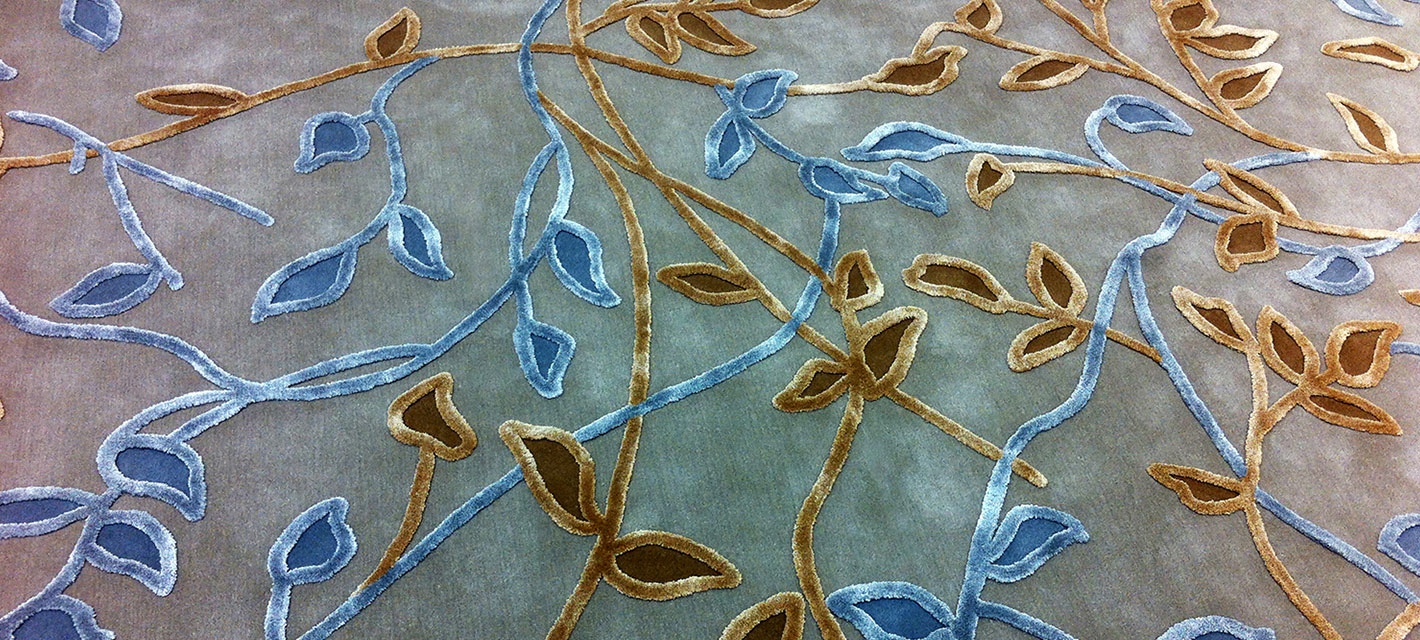 design your own custom rug
Can't find the style rug you want? Our team of professionals can help you design a custom rug to fit the design of your home.